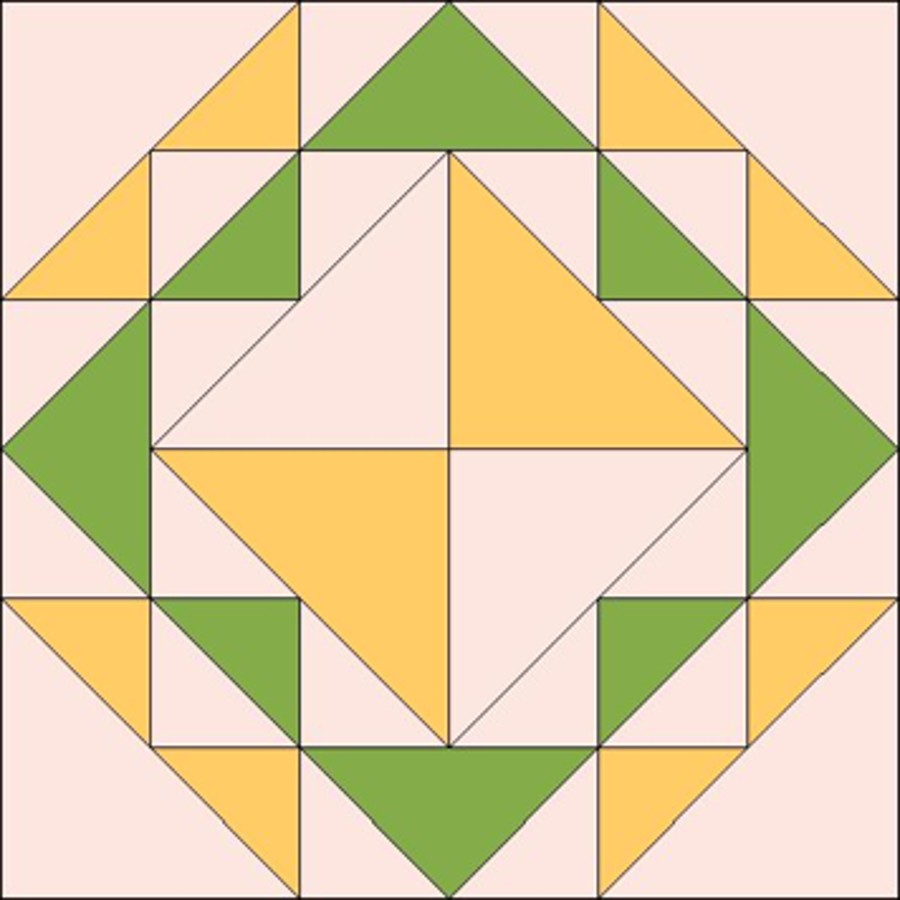 Corn and Beans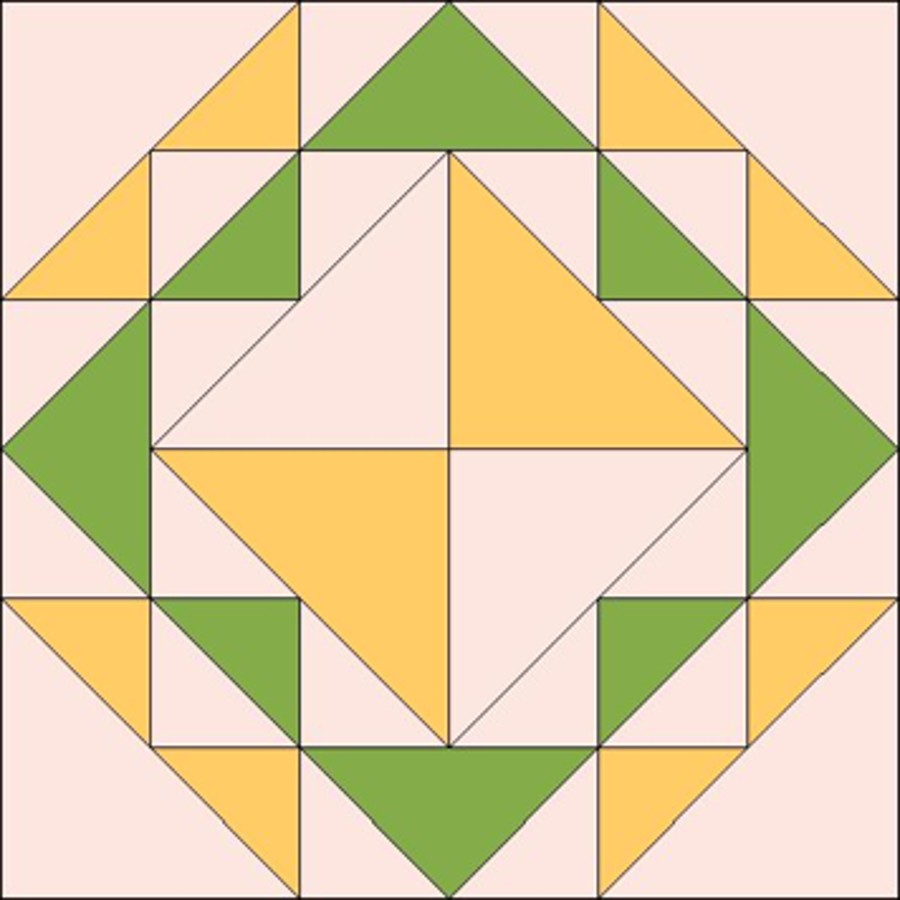 A Corn and Beans quilt square design The Denver Post proclaimed that the Corn and Beans pattern "was Favorite of our Grandmothers" upon publication of the pattern in 1931 based on designs drawn by Ruby Short McKim.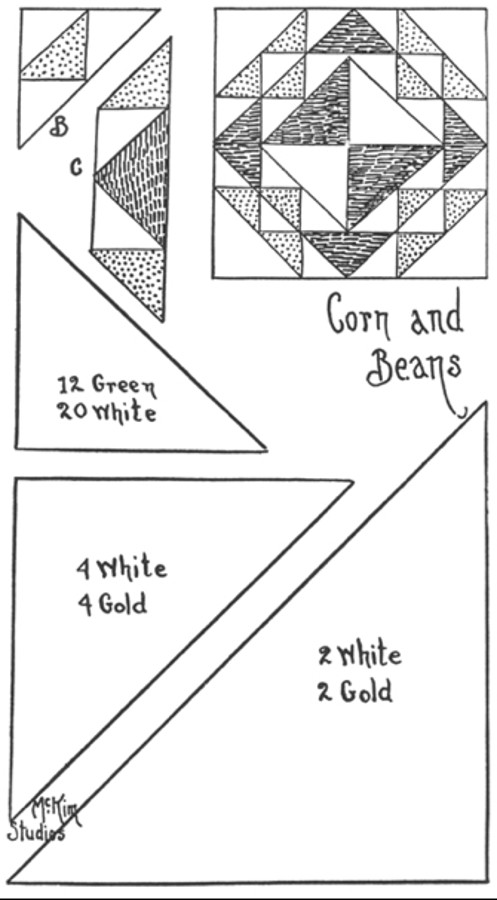 Ruby McKim's pattern for Corn and Beans. Corn and Beans reflects our county's agricultural society and the family's dependence upon the crops they harvested, the fruit and vegetables they grew, and the foods they preserved. Loudoun farmwives grew fruits and vegetables in their gardens, then canned, dried and froze them to feed their families year round.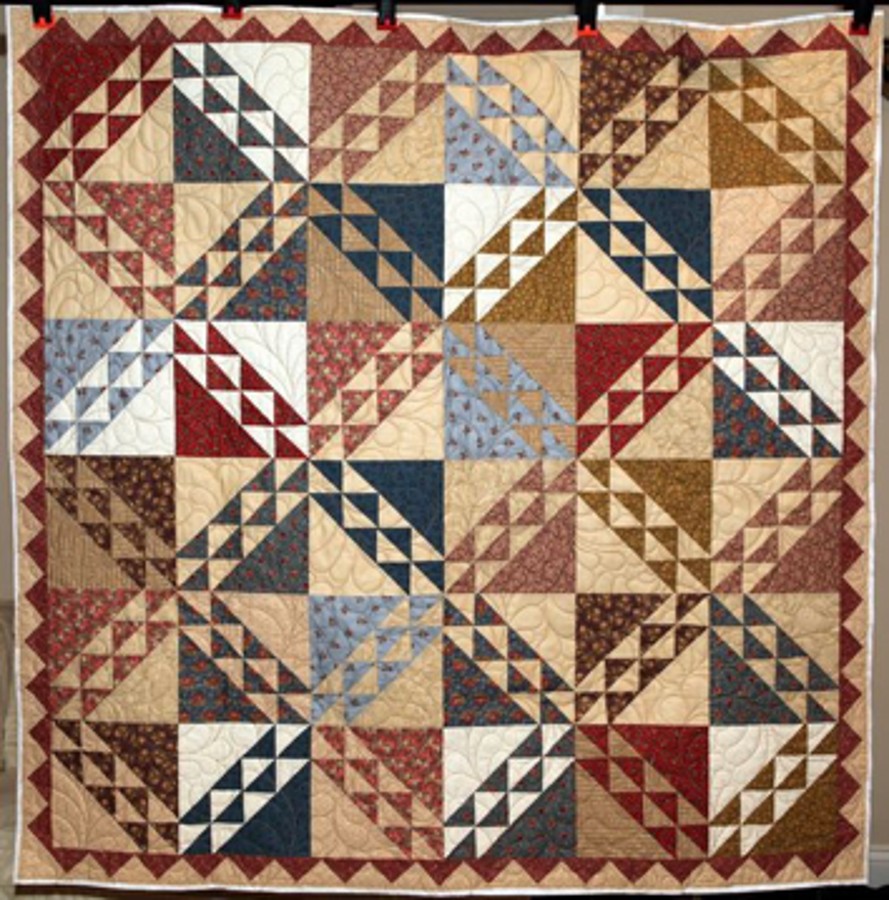 A completed Corn and Beans quilt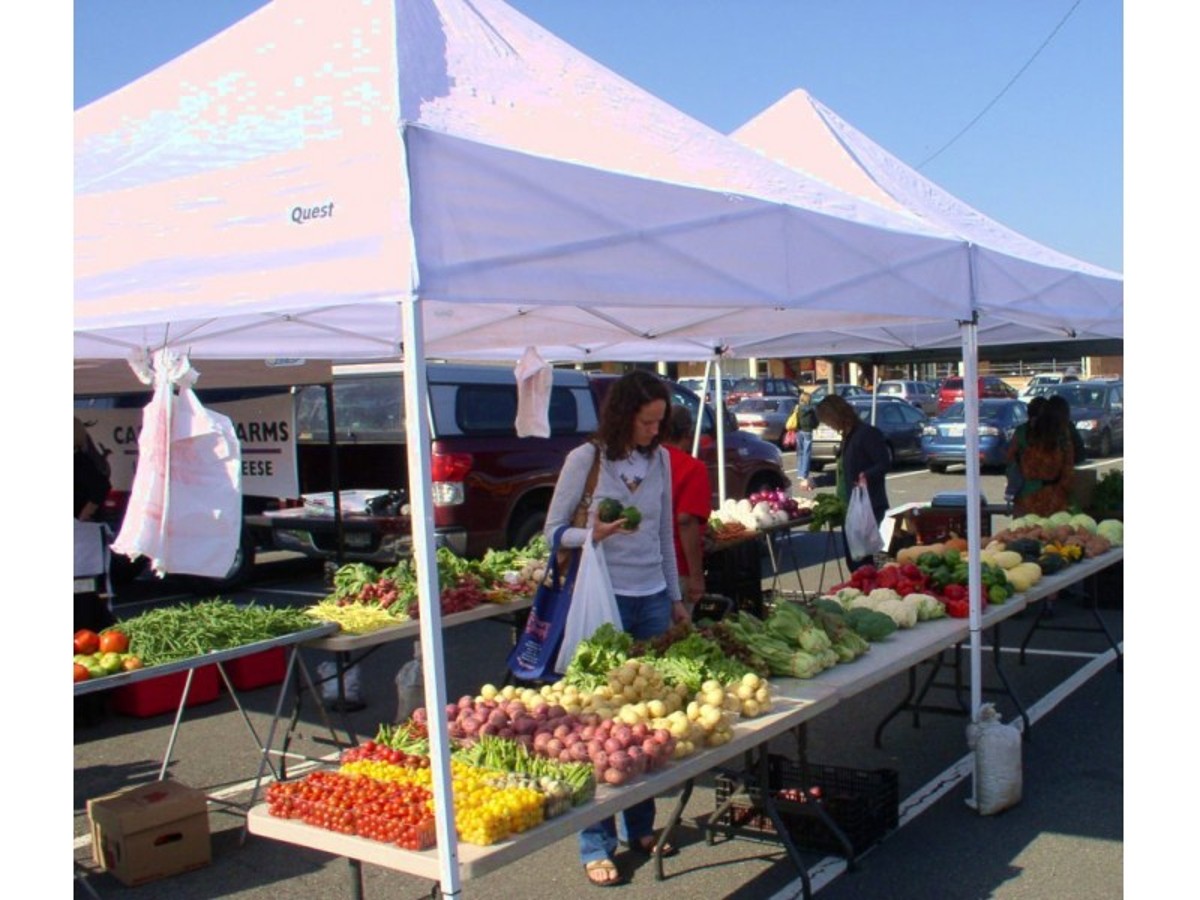 Corn, beans and more at the Leesburg Farmers' Market Corn and beans can still be found at Loudoun farm stands and farmers markets from mid- to late summer.