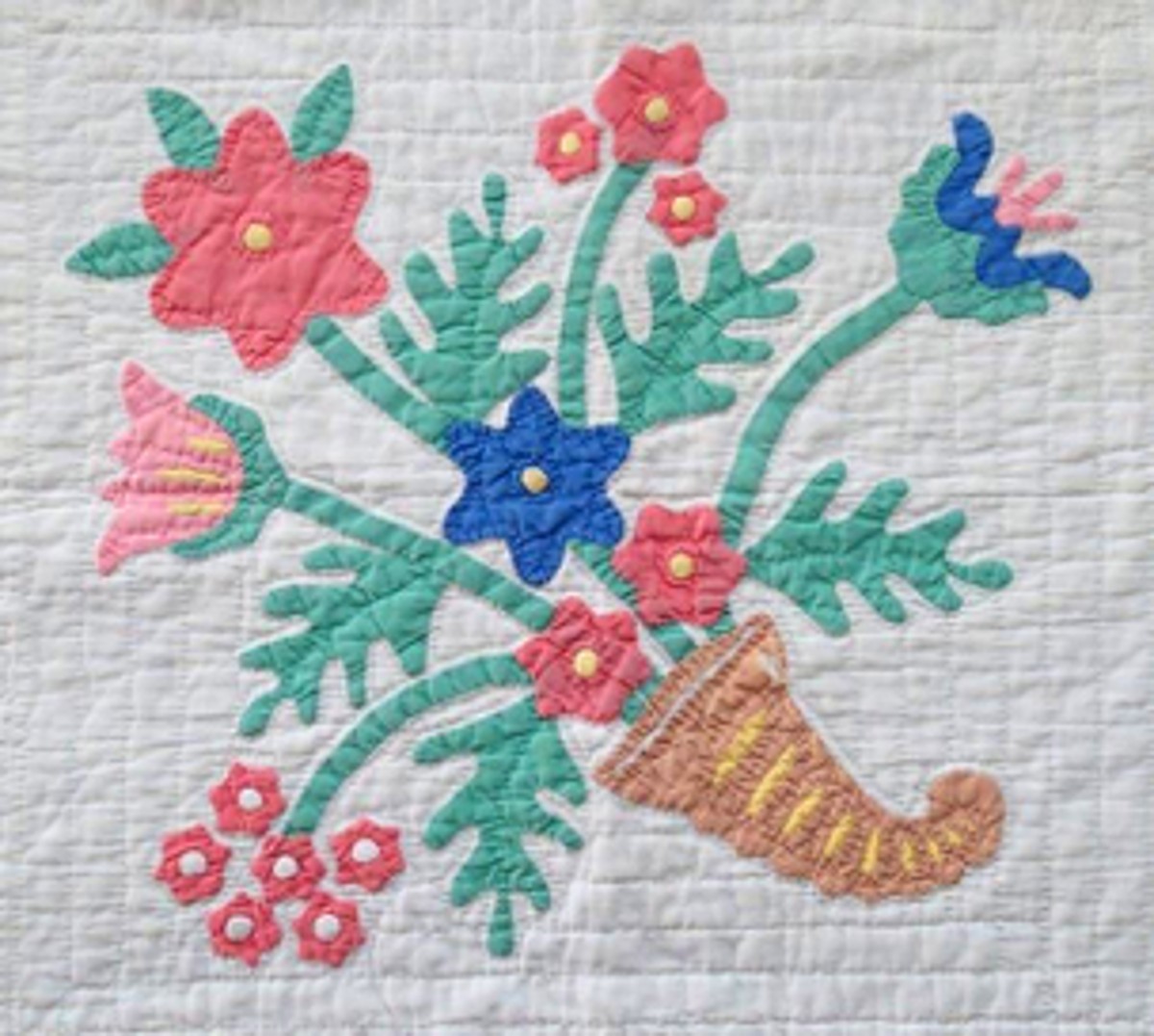 Horn of Plenty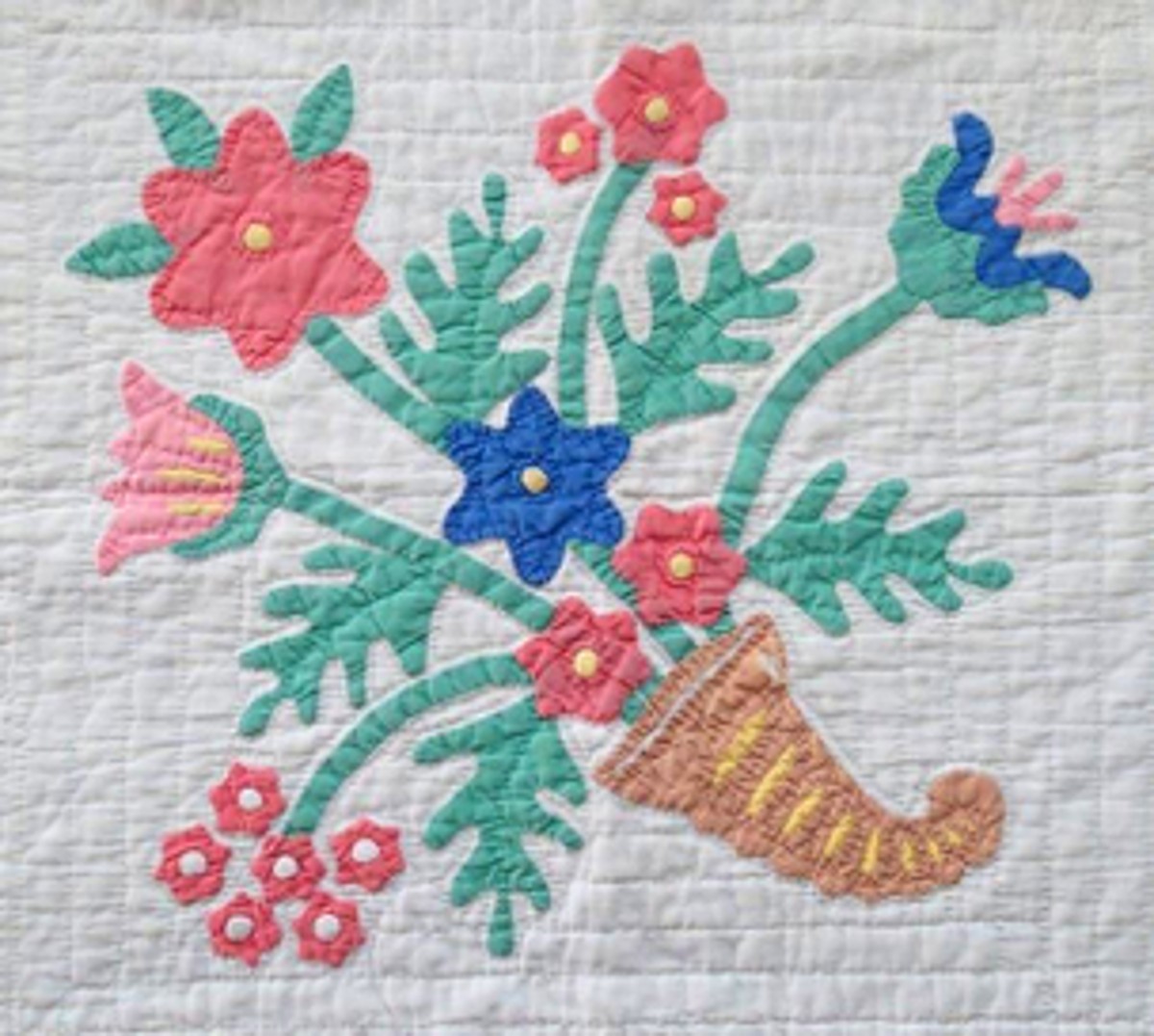 The
Horn of Plenty
design, a colorful and complex appliqued block, was especially popular in album quilts of the mid 19th century.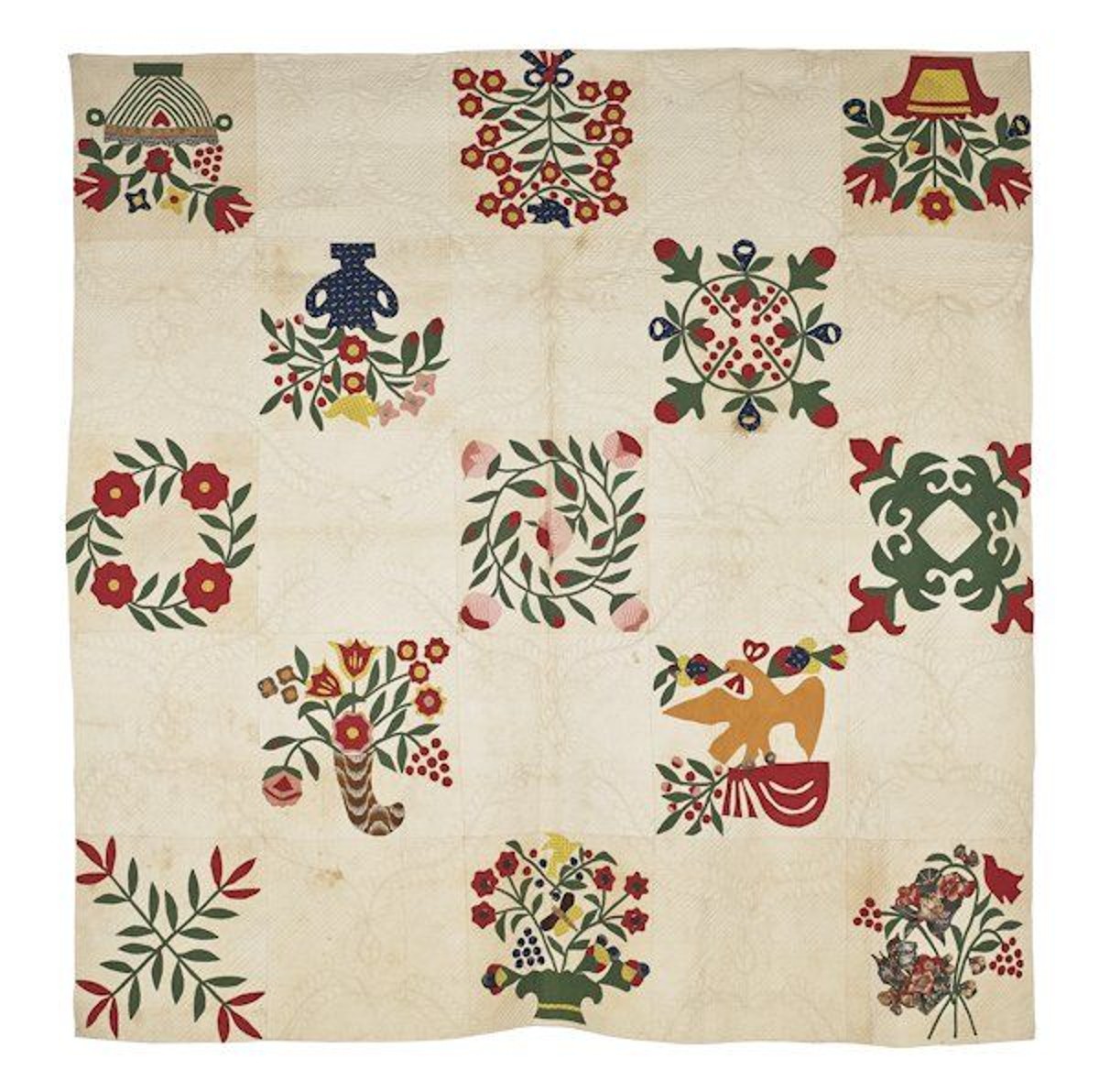 In the early 20th century Carrie Hall included two appliquéd blocks in her collection of quilt patterns, and in 1932 Eveline Foland published designs for quilting stitches in the Horn of Plenty pattern in the
Kansas City Star
.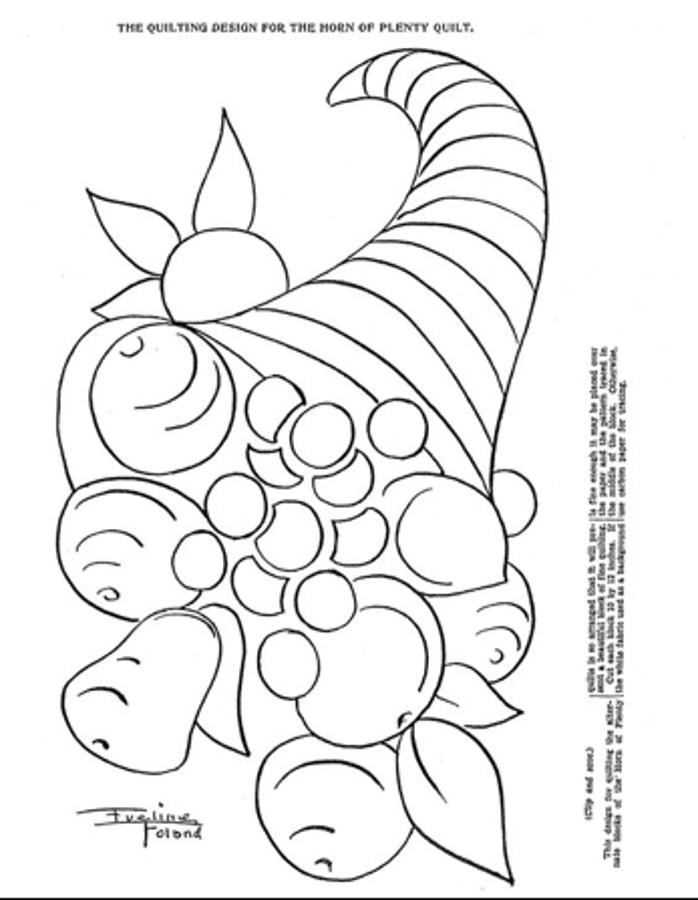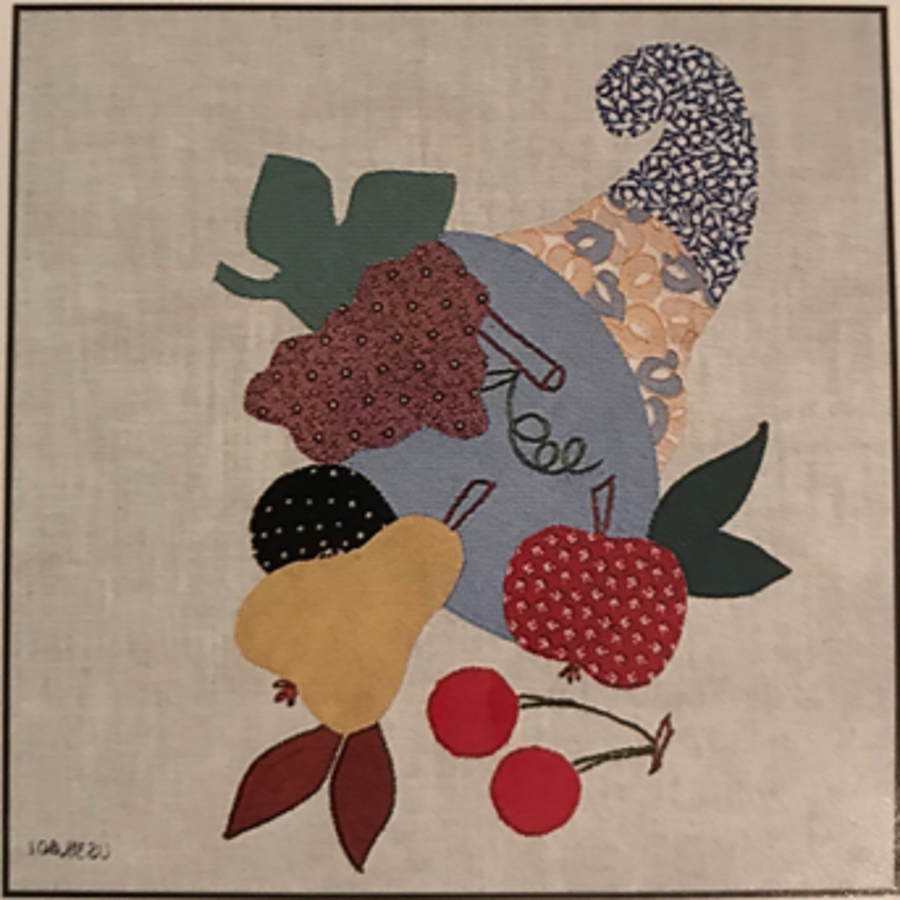 The plentiful products of our local farms and gardens are available from Loudoun County farmer's markets and country farm stands throughout the seasons of the year.