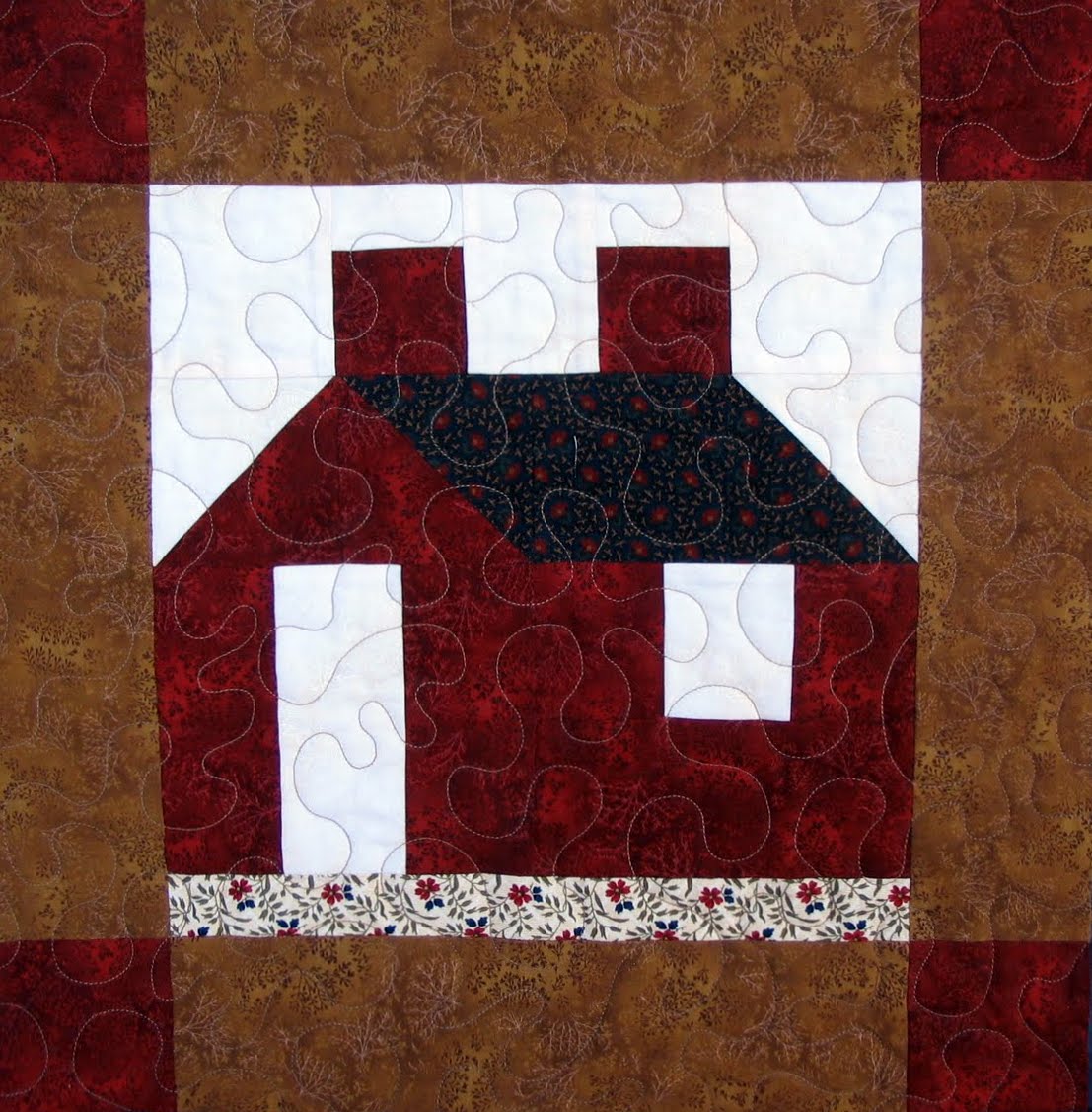 Schoolhouse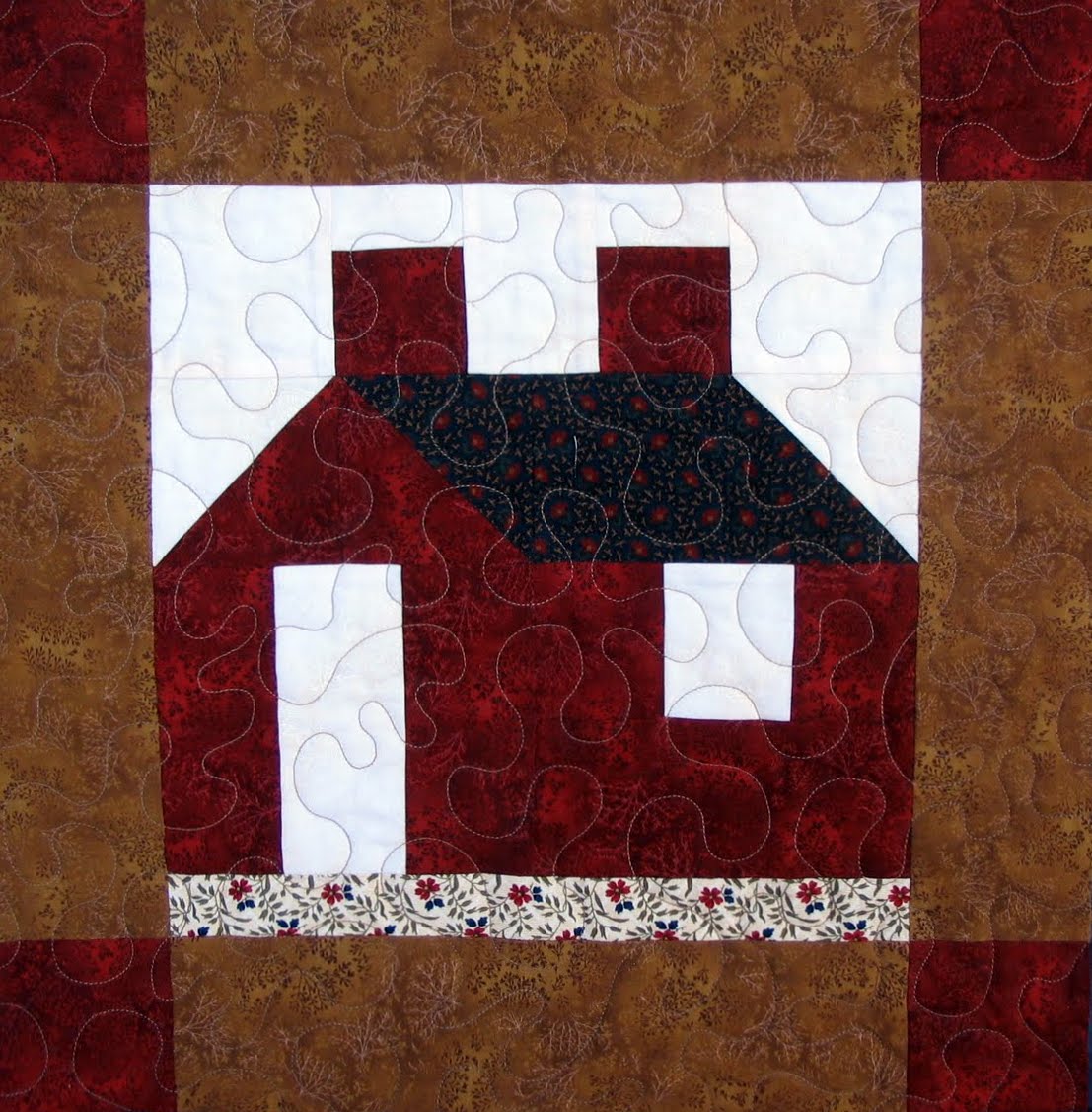 Schoolhouse Quilt Block The pictorial Schoolhouse block, usually made with bold shades of red, is a traditional favorite. It can be used as a single block or four blocks can be joined together by sashing, as in the quilt above.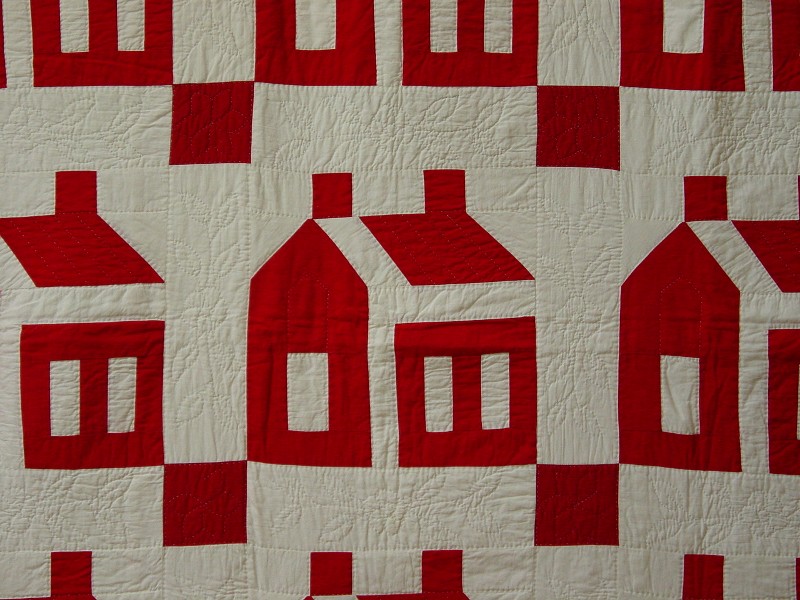 Vintage Schoolhouse Quilt The historic Second Street School in Waterford, Virginia, was built soon after the Civil War ended in 1867 for the African American children of the village. The schoolhouse continued in use until 1957.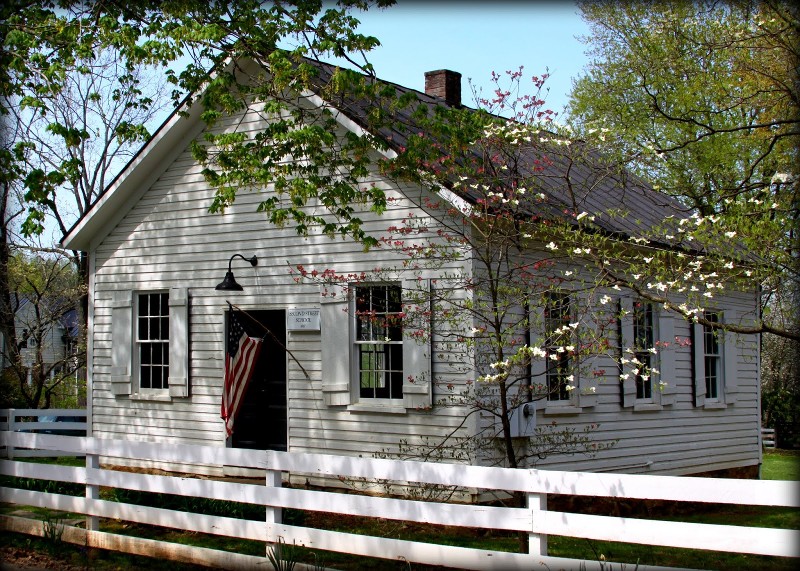 Second Street School in Waterford, Virginia The Waterford Foundation purchased it in 1977 and today offers a living history program to area schoolchildren. The building is one of what was once many one-room schoolhouses in Loudoun County, built and used in the 19th and early 20th centuries. Some still remain and have been restored for various uses.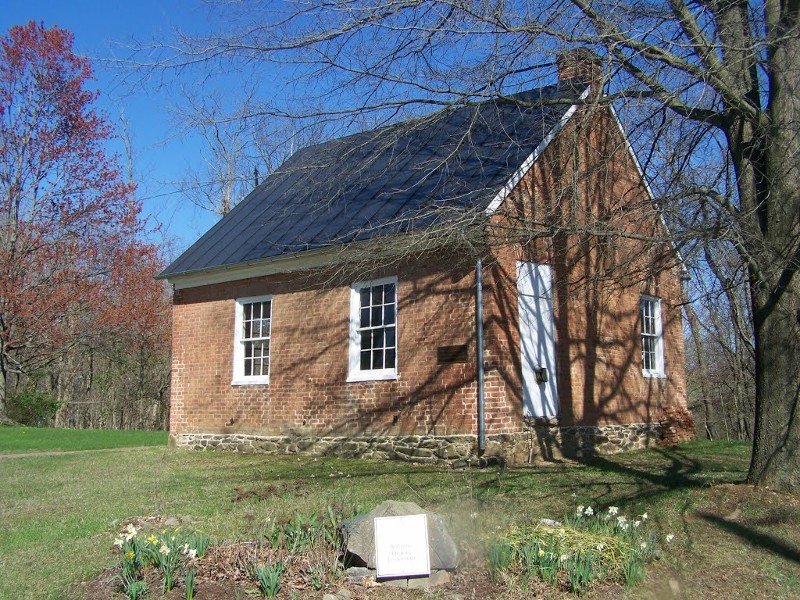 Oakdale School in Lincoln, Virginia Oakdale School in Lincoln, built by Friends (Quakers) in 1815, is the oldest existing one room school of brick construction in Loudoun County. Serving Lincoln and the surrounding area, it remained Quaker until the late 1800s when the state provided public education — it then became a public school until 1903 when it was no longer in use.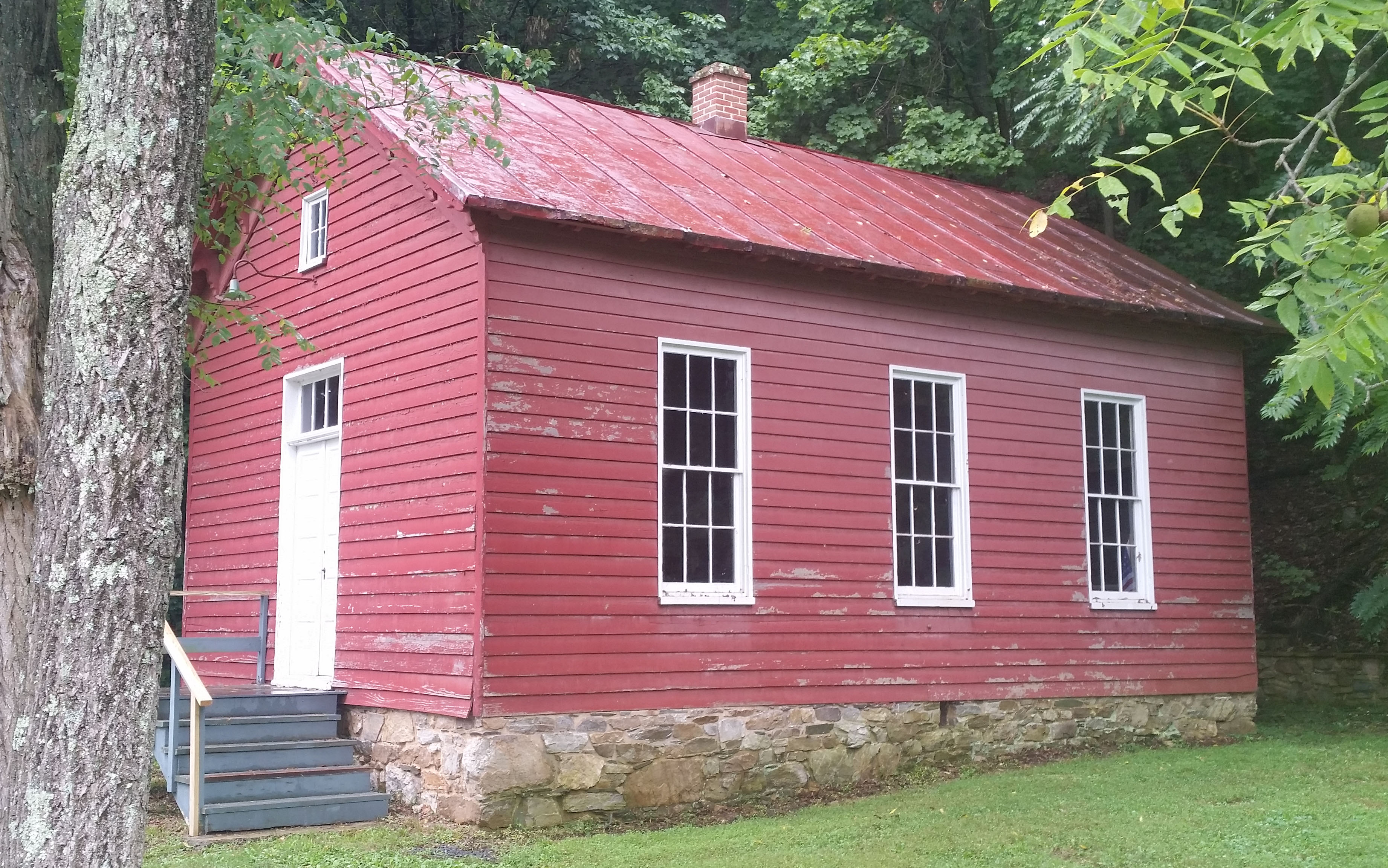 Mountain Gap Schoolhouse Near Oatlands Plantation Oakdale School has been preserved by the Goose Creek Meeting and now serves as their First-Day school. It is also the site of a living history program that has been incorporated into the Loudoun County School curriculum for Lincoln Elementary School students and some home schooled students.
The one-room wood frame Mountain Gap Schoolhouse on Route 15 south of Leesburg was once the neighborhood school for white children. Now owned by Oatlands Plantation, it is used for school programs to let children experience what a typical day was like for students: the three R's, chores, and recess.