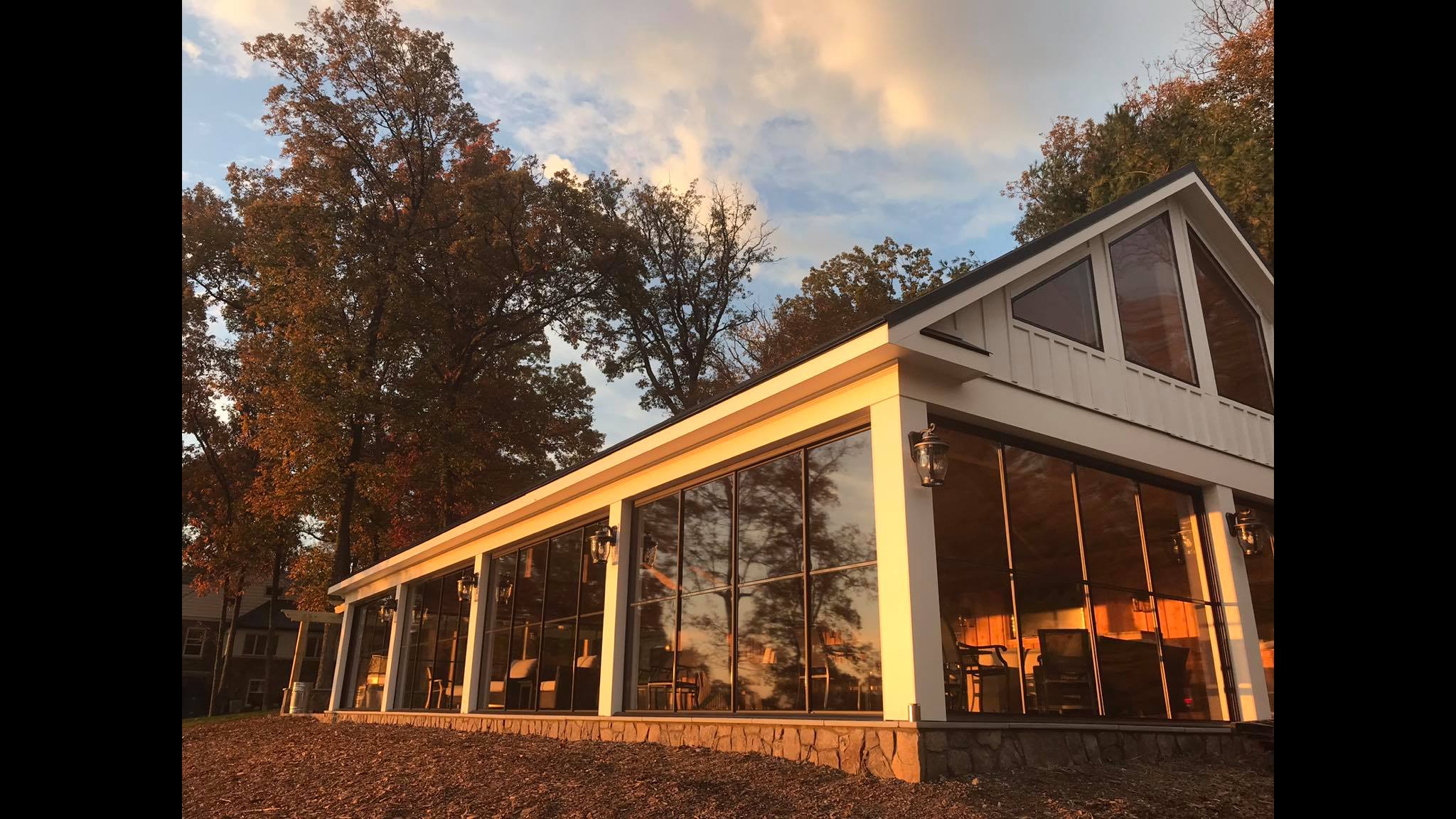 Bear Chase Brew Barn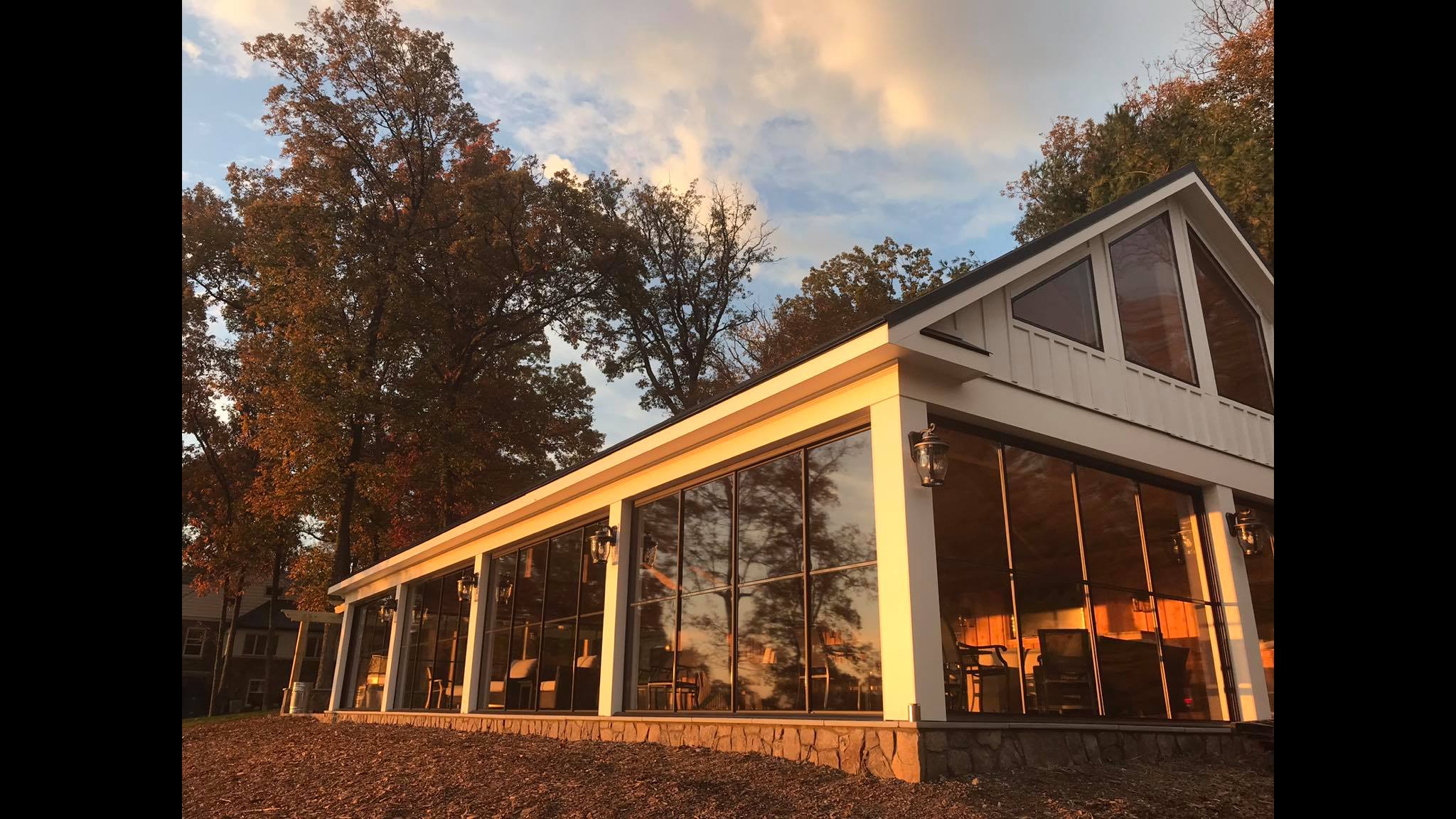 The Bear Chase Brewing Company offers spectacular views In 2017 five close friends decided to open an event venue on the site of a historic homestead in Bluemont. They quickly realized the location would be perfect for a brewery. While the tasting room draws many visitors, the real heart of Bear Chase Brewing Company is the Brew Barn. The Bear's Paw quilt square will soon be featured at Bear Chase.
The partners renovated the property's historic barn for a new purpose — brewing the best craft beer the Blue Ridge Mountains have to offer. The Brew Barn houses a complete 10-barrel system on one side, and a smaller 3.5-barrel system on the other side. The larger system will consistently produce perennial favorites, while the smaller system will offer an opportunity for experimenting with new recipes, producing limited release small batch brews, and teaching visitors about the art and science of making beer.
Visit the Bear Chase Brewing Website