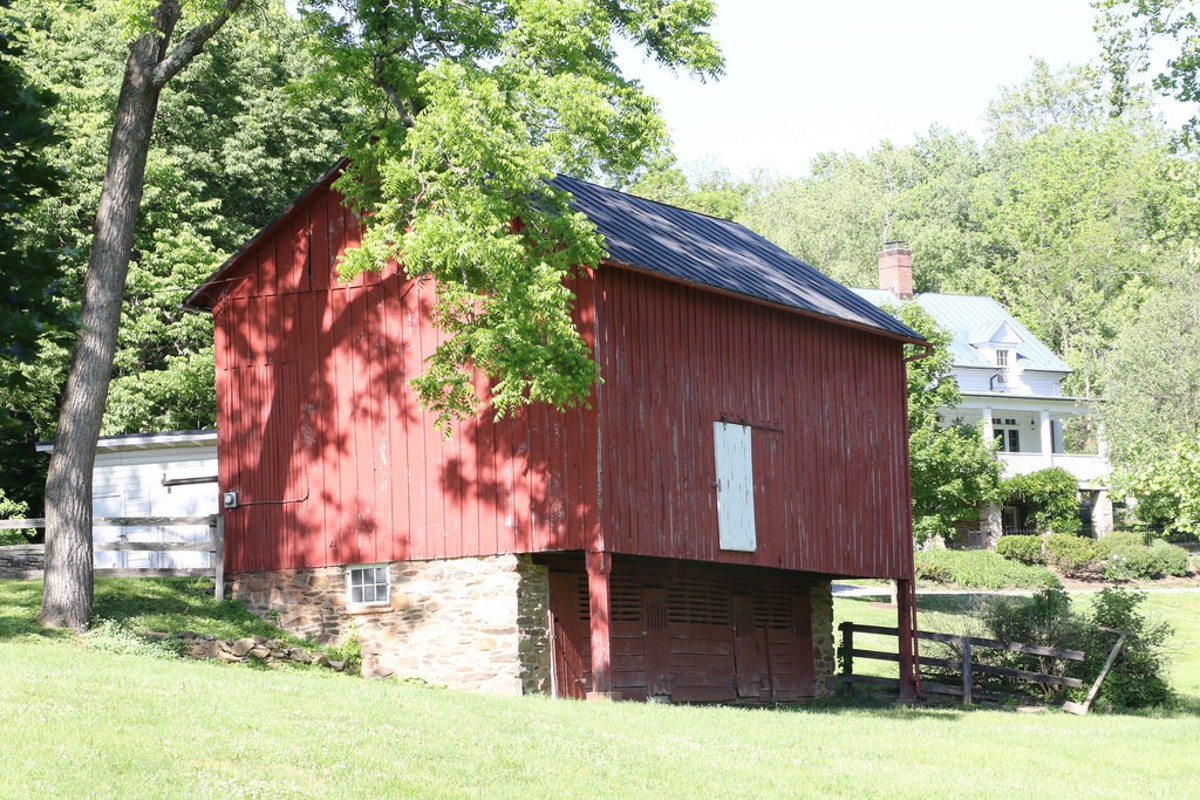 Bond Street Barn, Waterford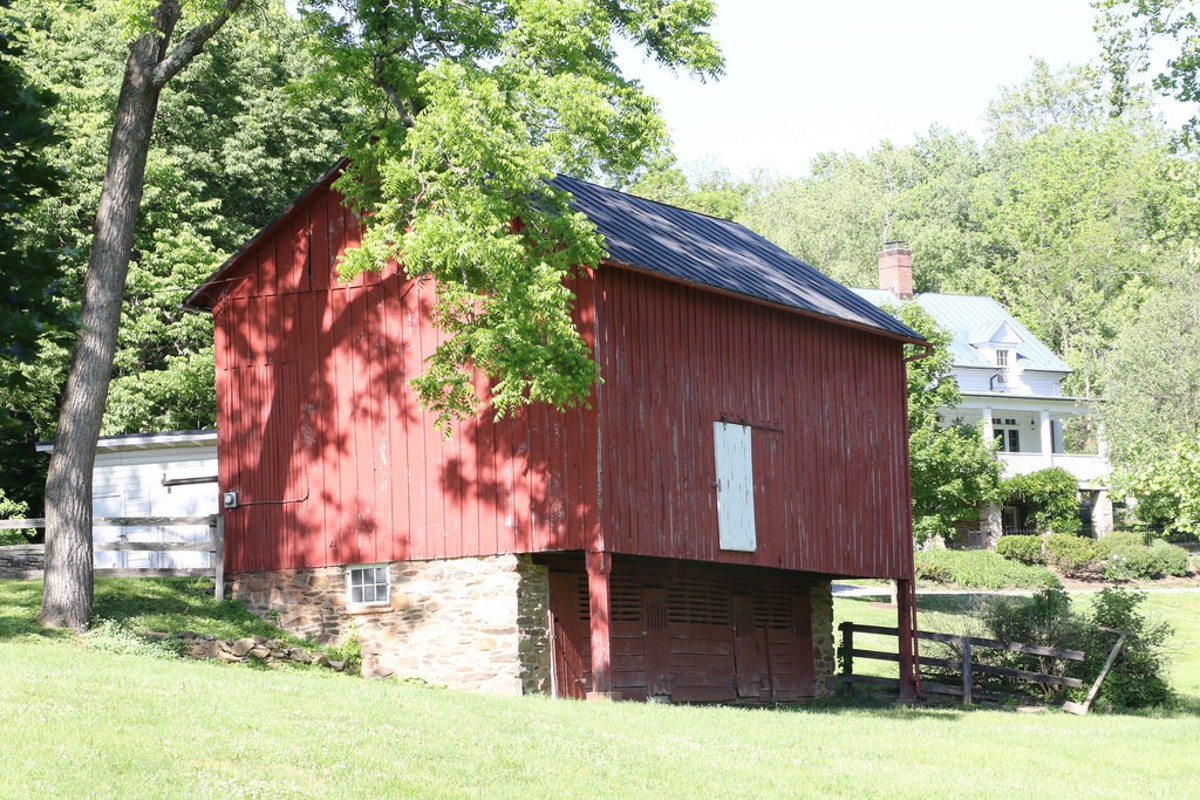 You can visit the Bond Street Barn anytime, but it hosts beautiful crafts during the Waterford Fair every October The Bond Street Barn is a two story bank barn. The lower level is rubble stone with a board and batten frame structure as the upper level. Because it is built into the hillside, each story opens to ground level on opposite sides of the structure….hence the term "bank" barn. There is an ice house on the property as well. The Apple Pie Ridge quilt square is mounted on the barn as part of the Barn Quilt trail.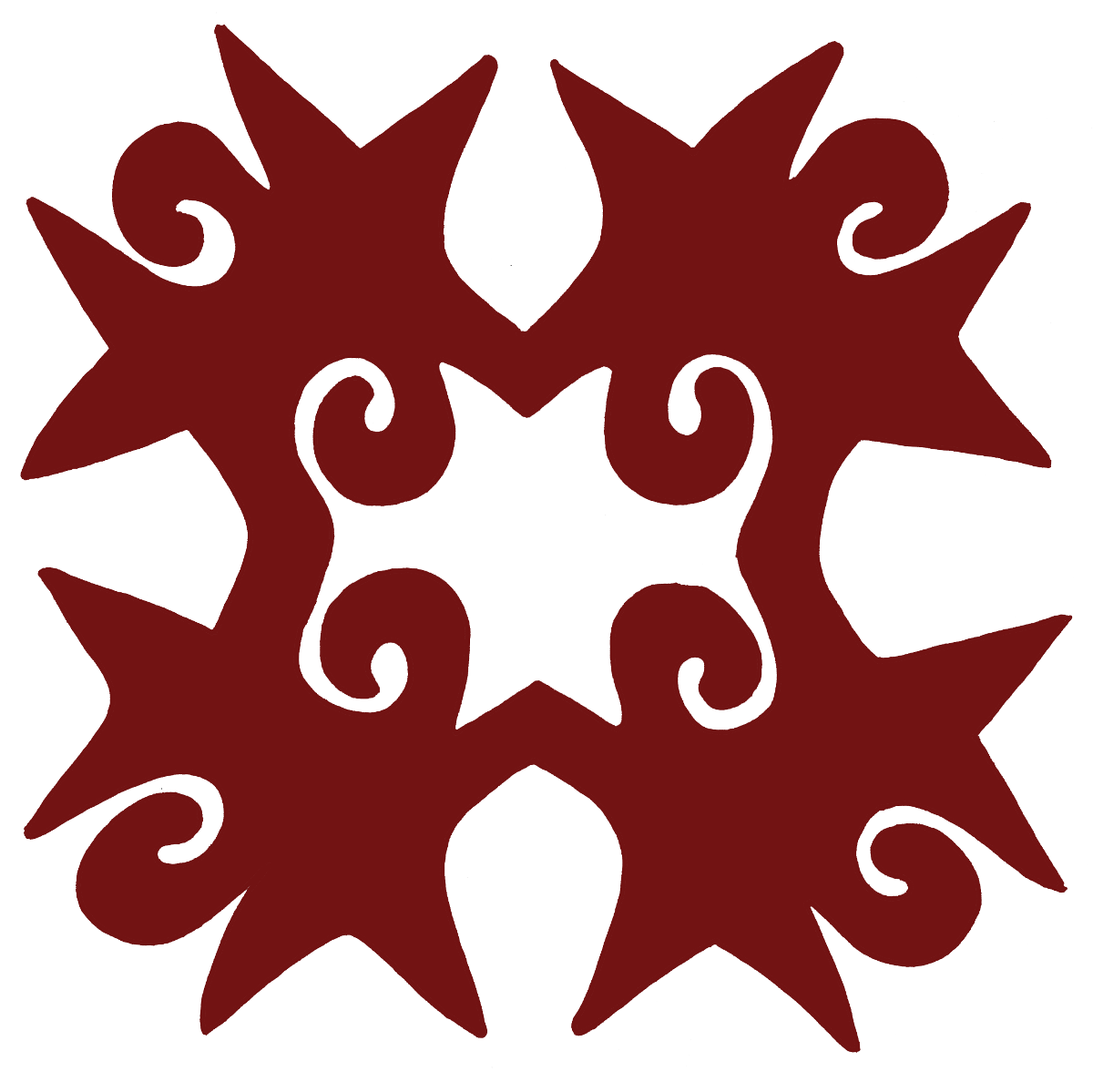 The Apple Pie Ridge quilt square design has roots in local Quaker communities
This barn appears on the 1875 James Oden Survey of Waterford, so we know it dates from that time, if not earlier. In 1986, the Waterford Foundation purchased this barn as part of the 9 acre James Estate. The Foundation retained ownership of the barn and the 1 ½ acres of land it sits on. The remainder was sold under easement so that it would be protected in perpetuity.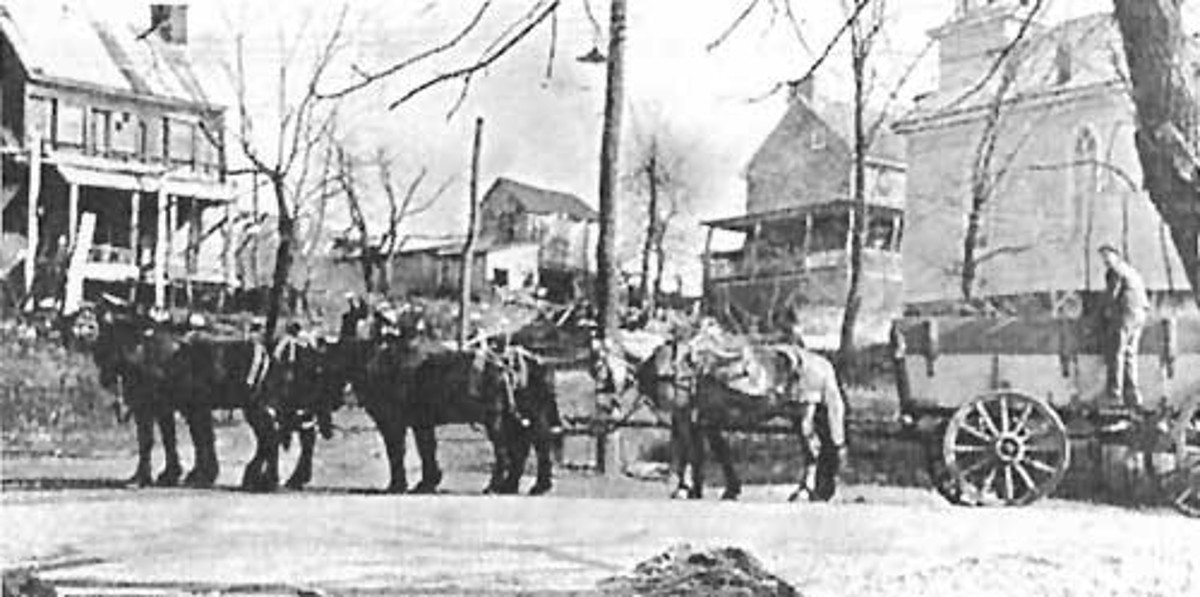 Photo of Waterford circa 1900
In 1992, the whole nine acres was added to the Loudoun County Historic and Cultural Conservation District adding another level of protection tothe property. The Foundation purchased the James property to prevent inappropriate development in the oldest partof the village. It also has one of the loveliest views of land and buildings in the Waterford National Landmark.
Waterford was established around 1733 by Amos Janney, a Quaker from Pennsylvania. Janney purchased 400 acres on the south fork of Catoctin Creek and established mills in the area in the 1740s. Due to the success of the mills, the settlement became known as "Janney's Mill," and the town quickly became a center of commerce for growers of grain. By the 1790s, the village was known as Waterford, named after the city of Waterford, Ireland, where some town founders had once lived.

The Waterford Foundation was created to preserve the historic town The village was listed as a Virginia Historic Landmark in 1969.
Waterford and a significant portion of its surrounding countryside was declared a National Historic Landmark in 1970 in recognition of the its well-preserved 18th and 19th-century architecture and landscape. In 1974, the Waterford Foundation helped create an innovative land preservation program in which the historic properties of Waterford are protected through open space and façade easements. More than 60 easements have been granted.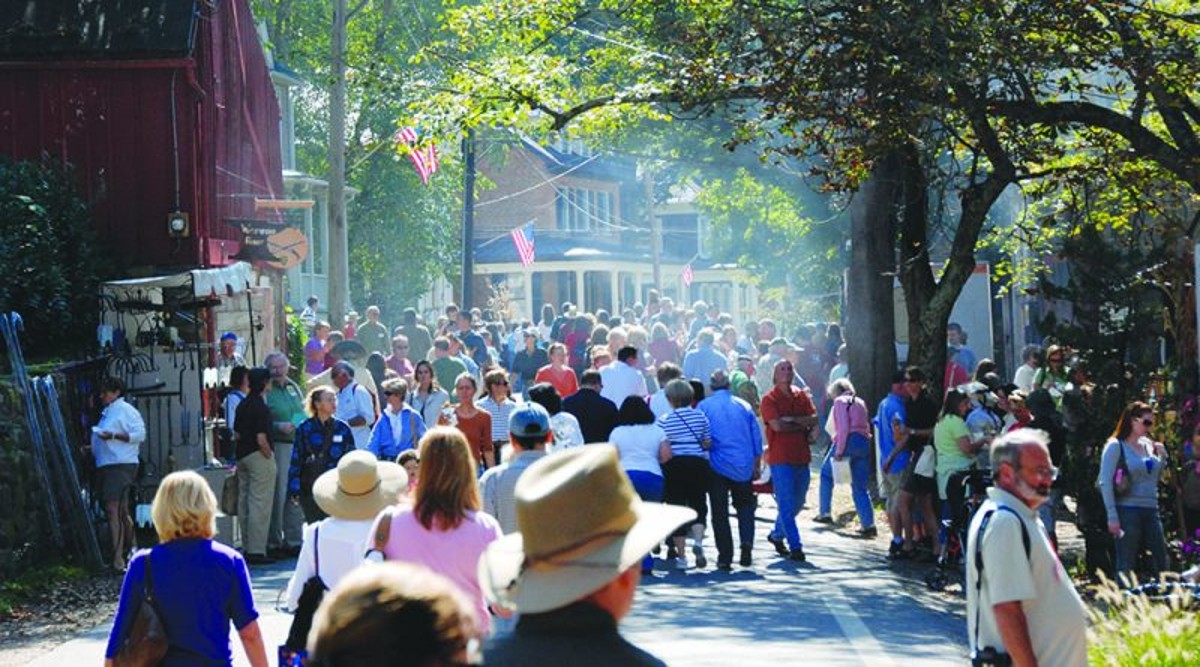 Every October thousands of visitors attend the Waterford Fair Started in 1944 as a way to raise funds to help preserve the National Landmark, the Waterford Fair is held every October. The nationally recognized event provides a forum for locally- and nationally-acclaimed master artisans, artists, crafters, and food producers. In addition, the Waterford Fair allows visitors to tour historic homes, walk the village and learn about the history and special significance of Waterford.
Visit the Waterford Foundation Website
Visit the Waterford Fair Website