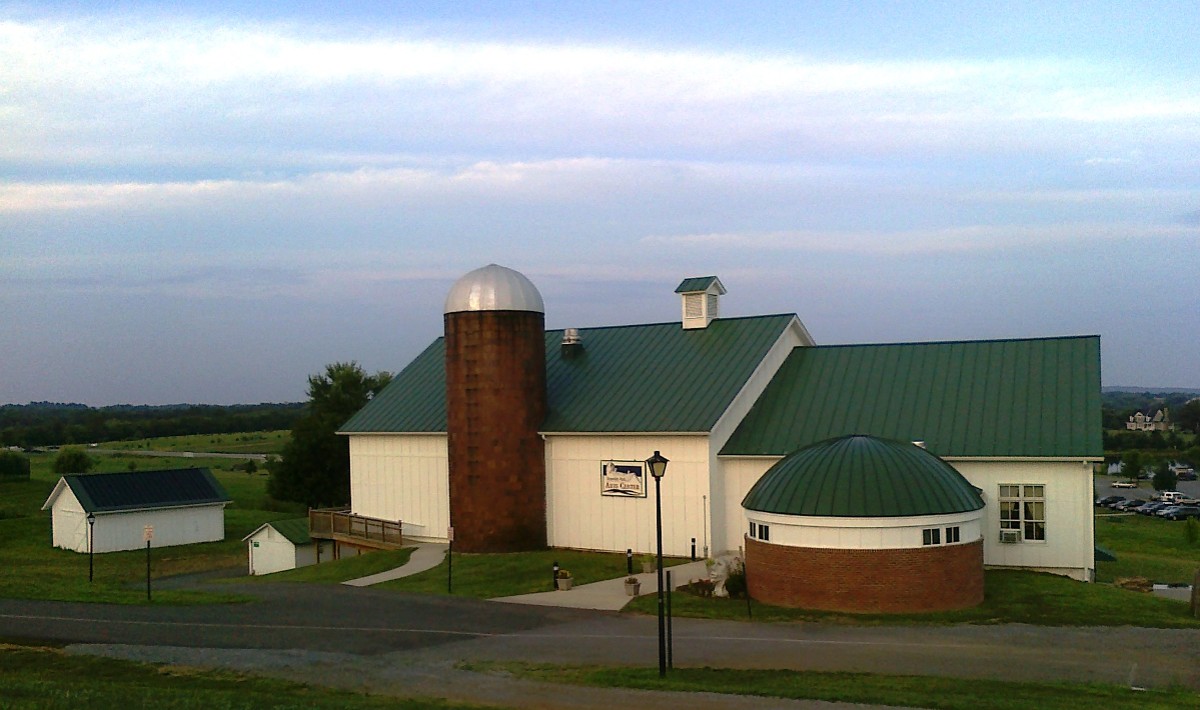 Franklin Park Arts Center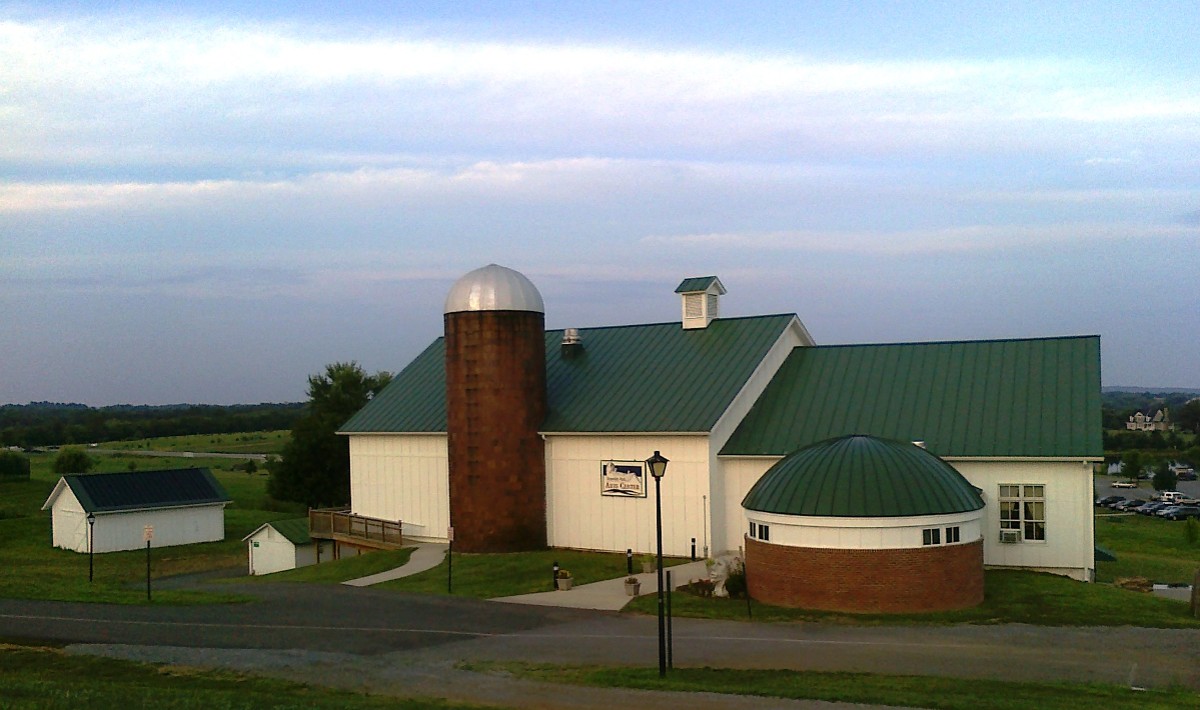 The Arts Center as it looked before the Carpenter's Wheel quilt square was mounted The Franklin Park Arts Center is a dream come true for Loudoun Artists and patrons. Ten years in the making, the project required the dedicated efforts of community leaders, thousands of volunteers and ultimately requiring the approval of Loudoun County voters. In January 1997, a local theater group received permission to raise the funds to convert a 19th century dairy barn to hold theatrical rehearsals and performances. This barn was located on the Franklin farm property, which had been newly purchased by Loudoun County. Just as the fundraising effort was about to begin, the barn burned to the ground. Prominently featured at the center is the Carpenter's Wheel quilt square.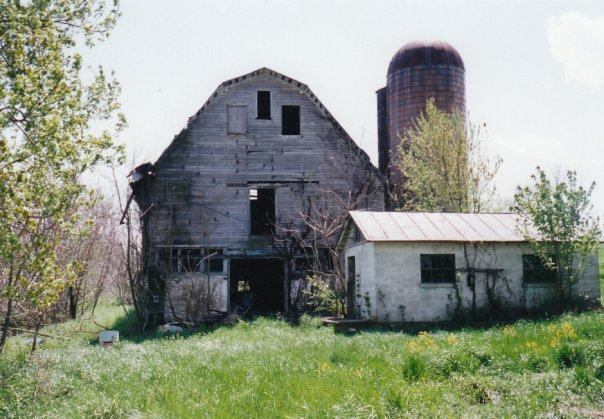 The original barn Artists and community leaders extended their vision and organized themselves into The Barns at Franklin Park, Inc. with the goal of building Loudoun's first dedicated performing and visual arts center on the site of the destroyed barn. In 1998, The Timber Framers Guild of North America, managed by the Blue Ridge Timberwrights, and thousands of volunteers raised the new barn frame in Franklin Park.
The wood timbers came from around the country; some recycled from dismantled bridges. The longest timbers were found in the St. Lawrence Seaway, recycled from their original use as 'bumpers' for logging runs decades earlier.

Dancers on the Franklin Park Arts Center stage Since its opening, the Arts Center has welcomed over 15,000 artists and more than 150,000 visitors. The center has hosted Emmy winners, Grammy winners, and a wide variety of talented local artists.
Visit the Franklin Park Arts Center Website