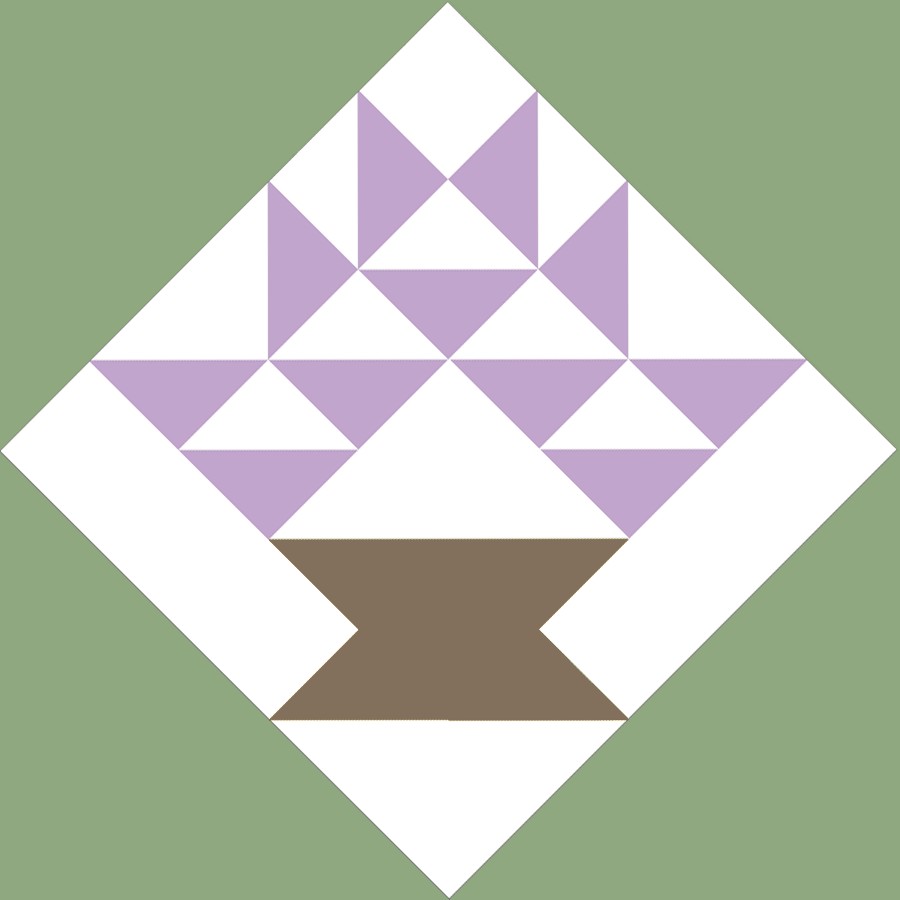 Grape Basket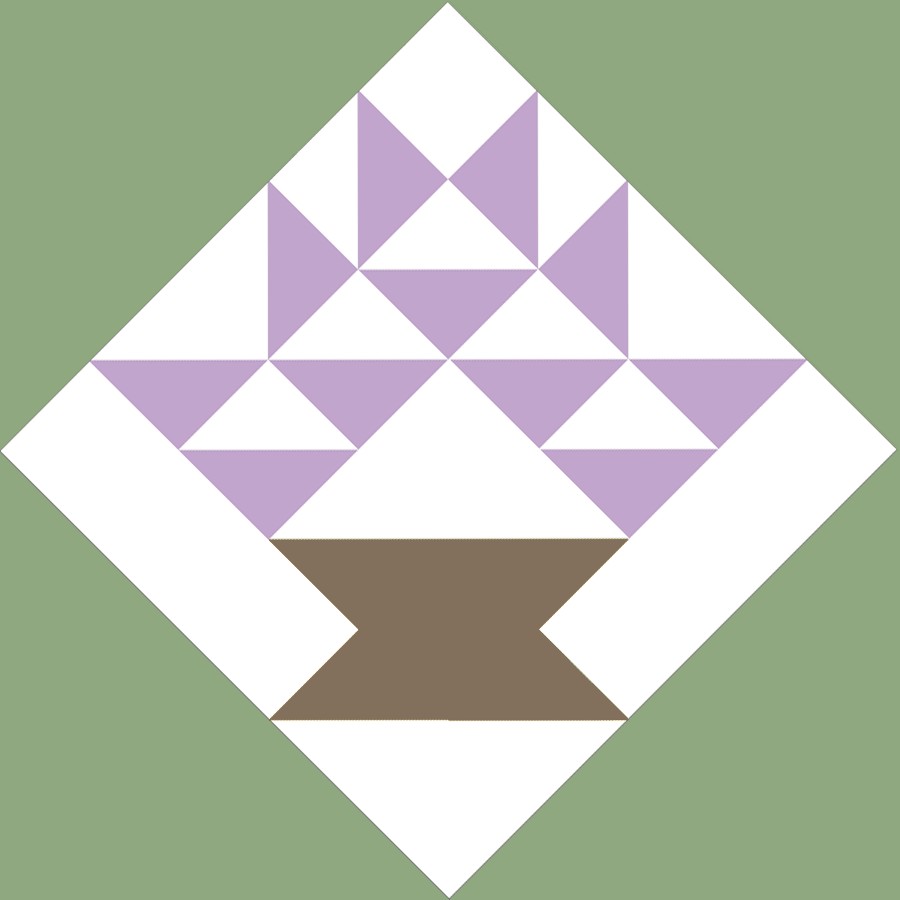 The Ladies' Art Company pattern business sold this design as
Grape Basket
beginning in the late 19th century; similar patterns date back to the time of the Civil War.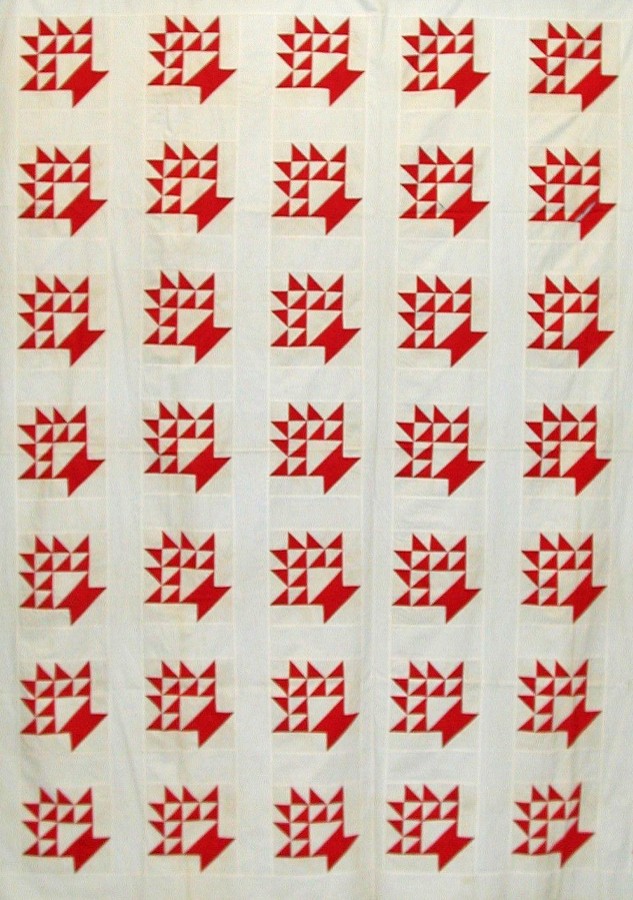 The Grape Basket quilt square now hangs on the outside of the tasting room at
Fabbioli Cellars
.
Ruby Short McKim published the pattern in
One Hundred and One Patchwork Patterns
in 1931.
Loudoun County is known as DC's Wine Country®. Willowcroft Farm Vineyards established the original Loudoun winery in 1981, and Loudoun's fertile soil and temperate climate proved fruitful for other winemakers who followed. Pick up a "Loudoun Wine Trail" guide and visit a vineyard or stop to taste some wine as you travel along the Barn Quilt Trail.