Wedding Ring
The Wedding Ring pattern relies on placement of the quilt blocks so that they create a pattern of interlocking rings.The colorful wedding ring quilt square will soon be mounted on the barn at
Sylvanside Farm
, a popular wedding venue in Loudoun.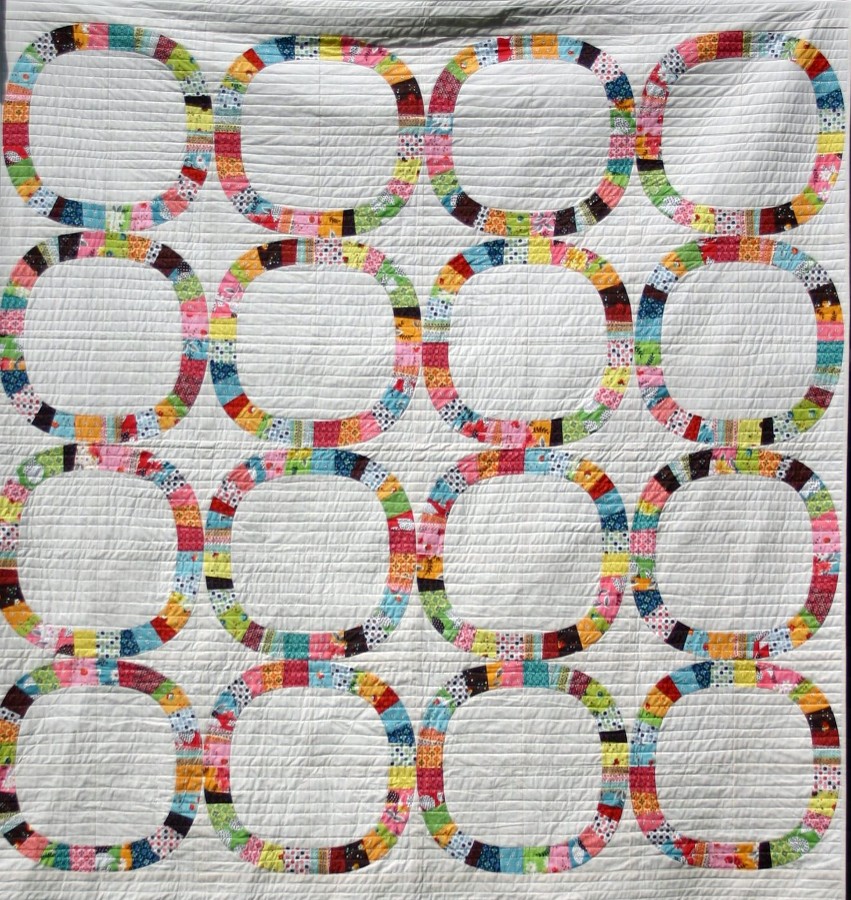 Ruby Short McKim featured this block in her 1931 publication,
One Hundred and One Patchwork Patterns
. The Wedding Ring and Double Wedding Ring block patterns were very popular in the 1940s and 1950s.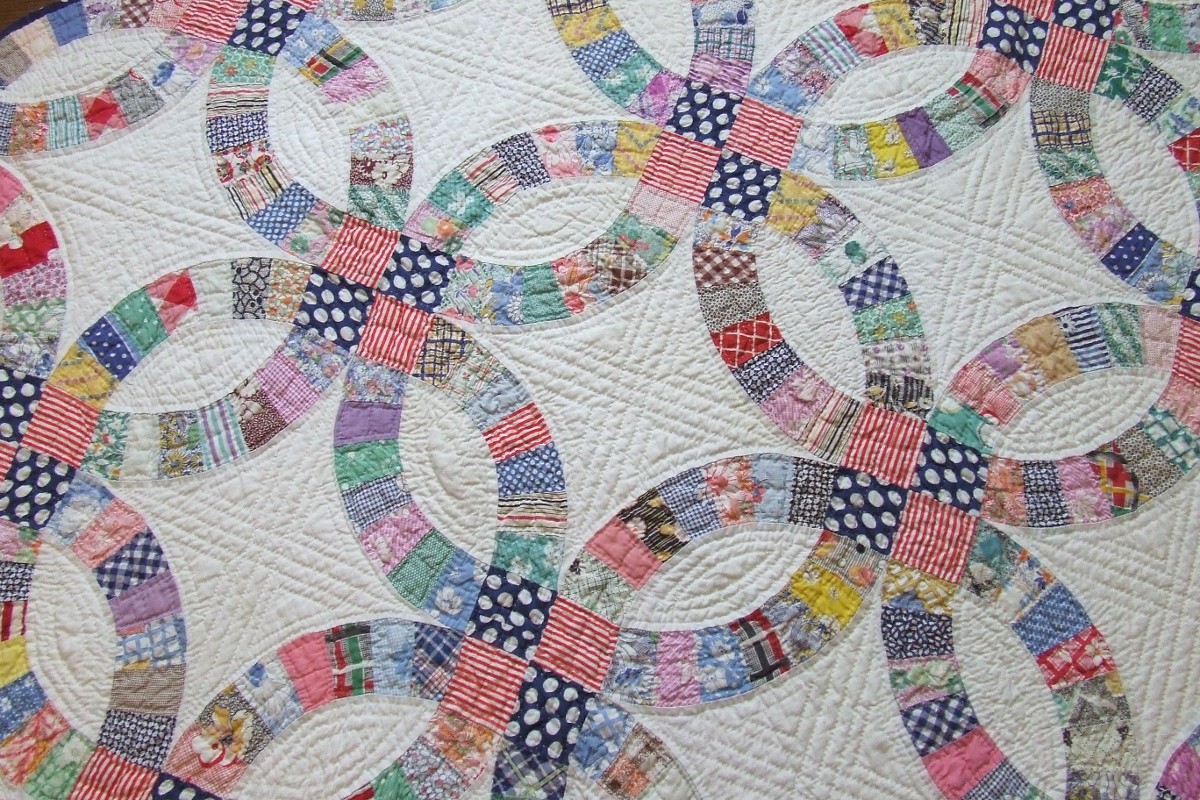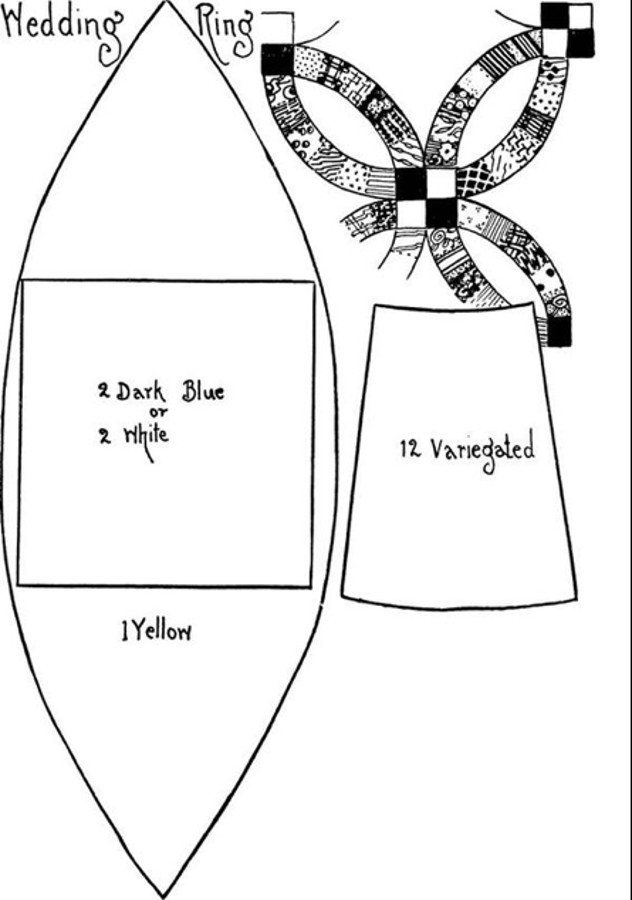 The Loudoun Museum has a pieced quilt in the wedding ring pattern in its collection (not pictured). Dating from the 1920s, the quilt is pieced, sewn and quilted entirely by hand. Loudoun is well known for its wedding venues and wedding vendors, and the wedding business is an important piece of the county's economy.