Author Suzi Parron to Kick Off New Loudoun County Barn Quilt Trail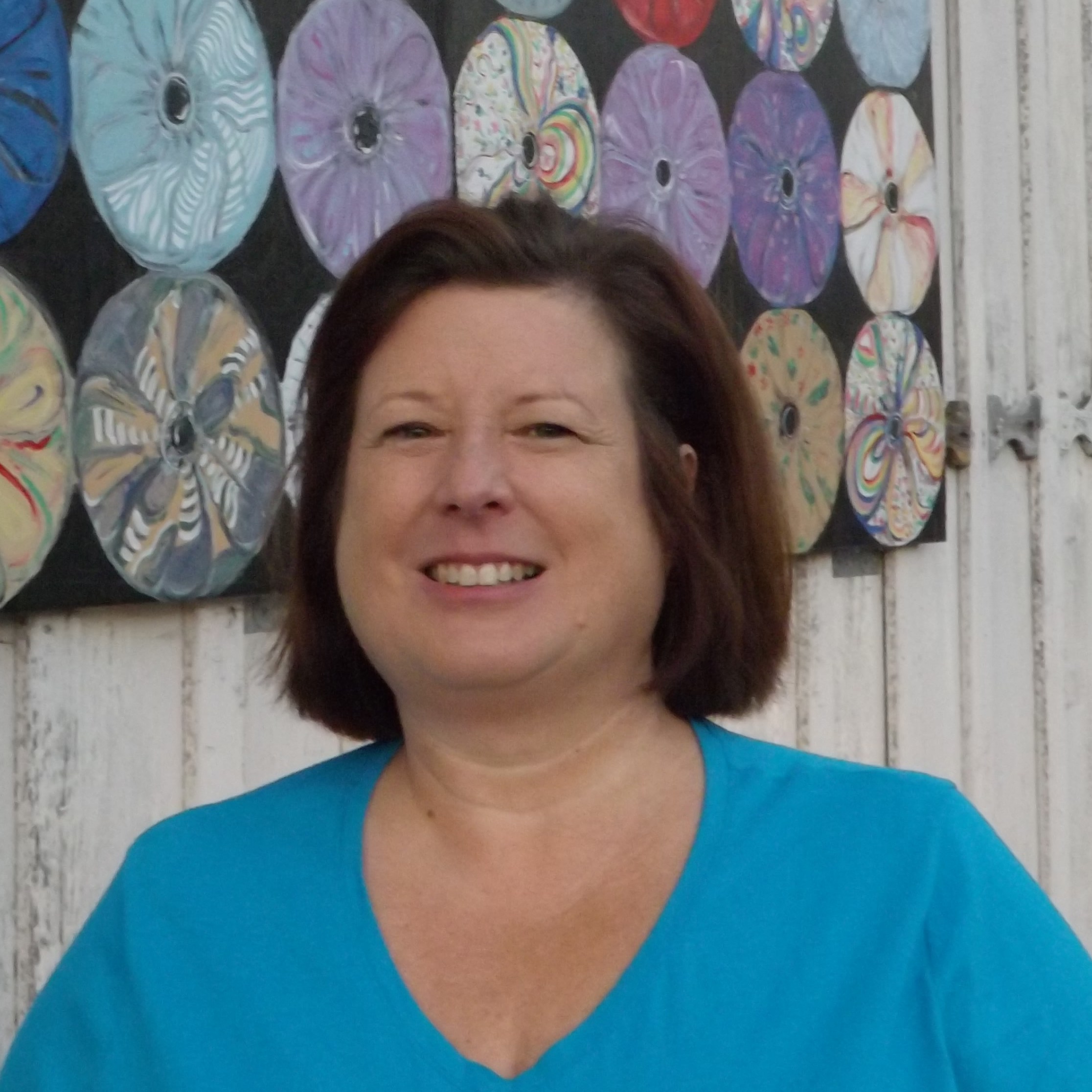 Author Suzi Parron Suzi Parron is a quilter, a folk art collector, and author of books Barn Quilts and Following the Barn Quilt Trail. A native of Florida, Suzi travels across the US by RV with her husband, Glen, as she speaks to quilters and civic groups across the country. Suzi will give a talk about the growing number of barn quilt trails in the US, and their role in emphasizing the importance of agriculture in our nation's history.
Loudoun Farms will sponsor a special reception, talk, and book signing by Ms. Parron during Loudoun's Fall Farm Tour. Join Barn Quilt Trail volunteers and Ms. Parron at 1 pm on Saturday, October 20th at the Moutoux Orchards Barn in Wheatland, Virginia. Enjoy Loudoun-grown and Loudoun-made refreshments and learn about barn quilts, the history of the Mouxtoux barn and the Wheatland area.